It gives me great pleasure to welcome you to
the School of Agriculture!
The school of Agriculture continues to offer Certificate and Diploma courses in Agriculture for school leavers, staff from government departments (DOA, NARI and DLS), private individuals and non-government organizations.
The courses offered are designed to meet learning outcomes relevant to agricultural production, education and marketing. The school curricula place great emphasis on practical or hands-on training of students to equip them with the requisite skills for self-employment. Field trips and student attachment to NARI and other agricultural production sites also form an important component of the school curricula.
I warmly invite you to come and meet me and the staff at our school so that you can see how we are going to exceed your expectations.
Yours Sincerely,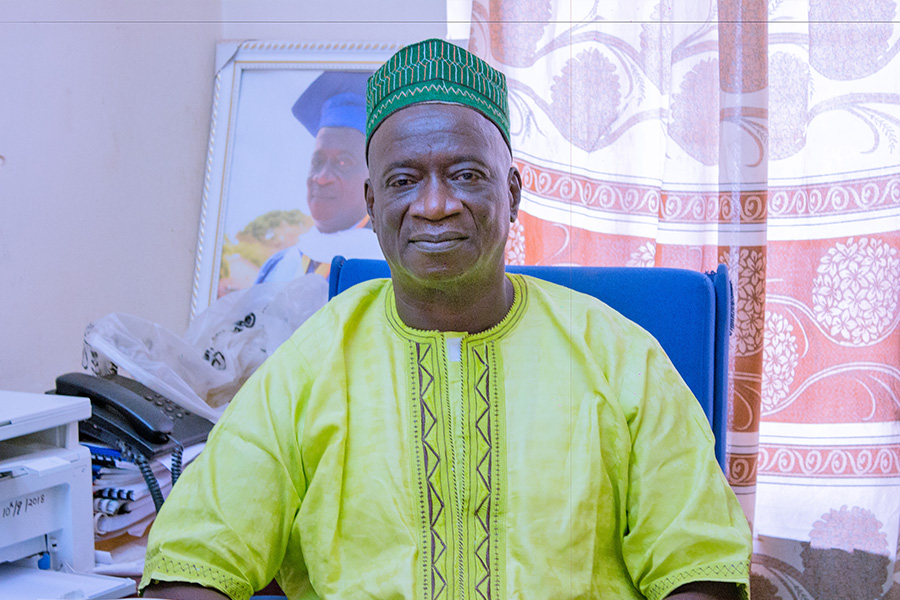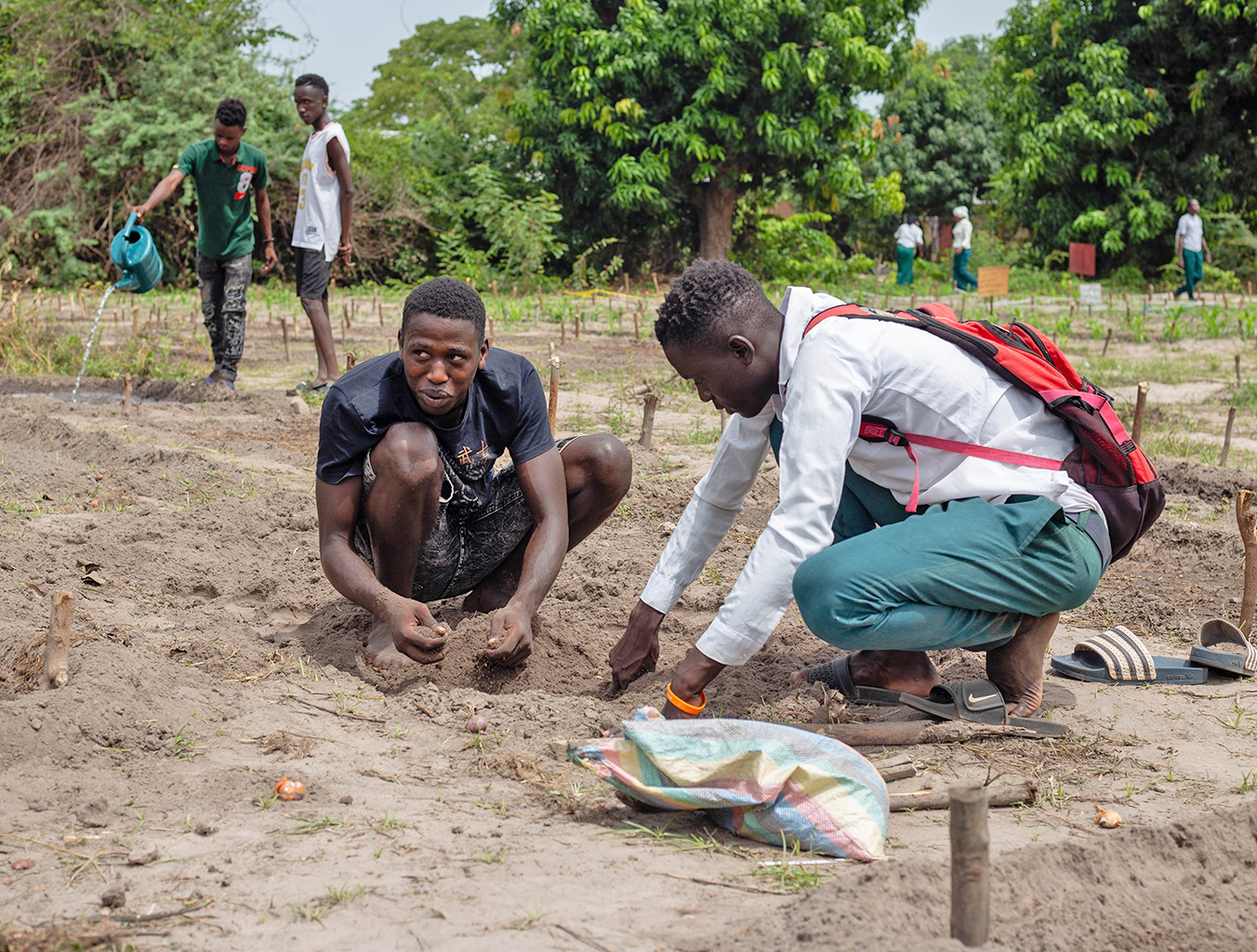 Stay tunned, SAG full site is coming soon!