It gives me great pleasure to welcome you to
the School of Education!
As an institution, the School of Education is determined to accelerate its rate of progress and production so that it can play its full role in nation building. It has not been possible for national education systems to emerge as a natural growth from the cultural roots and heritage of the people, plans have had to be produced as quickly as possible and attempts made to do in as short a time as possible much of what has taken generations or even centuries. The school will secure progress by building as rapidly as possible on what is achieved.
I warmly invite you to come and meet me and the staff at our school so that you can see how we are going to exceed your expectations.
Yours Sincerely,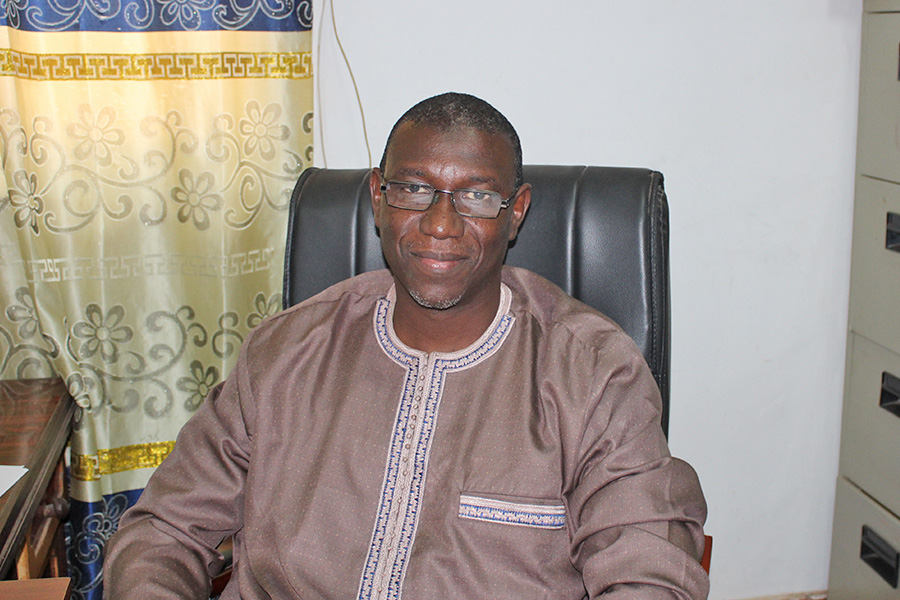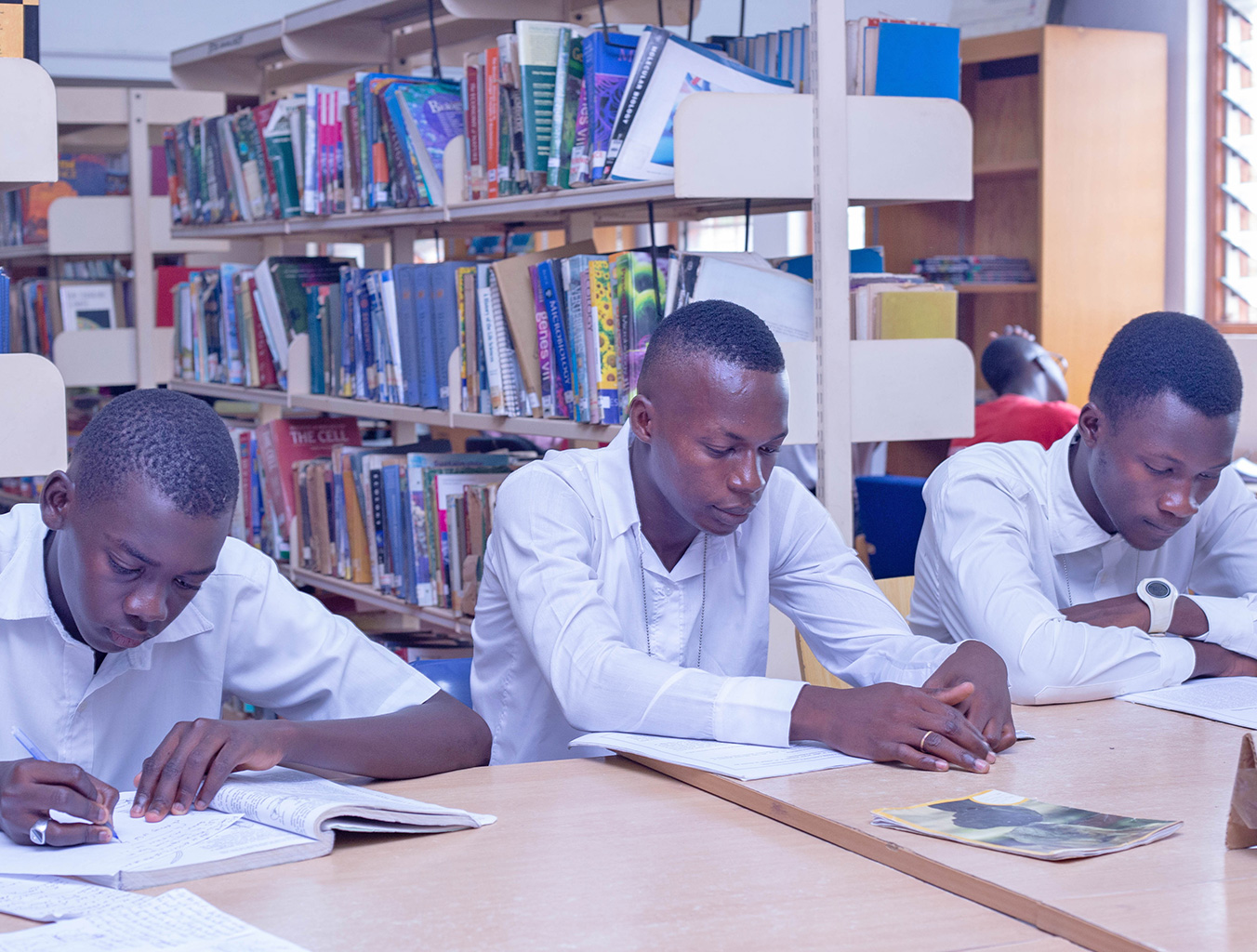 Stay tunned, SED full site is coming soon!