Geography & History students on a nationwide tour part II
The history and geography students of the Gambia College have successfully completed a five day nationwide tour dubbed execution.
The tour which many students described as one of the most organized and successful ones ended on 24th December 2019.
The much talked about nationwide tour was meant to acquaint the students with the various geographical locations and historical sites in The Gambia, helped them to know their country better; and also prepared them to be good history and geography teachers of the country.
Speaking to John Sonko one of the coordinators of the trip described the trip a success highlighting that they have achieved ninety percent (90%) of their targets. He said they were able to visit almost all the geographical locations and historical sites of the Gambia.
He said it was very difficult for them at the initial stage bringing together two hundred and thirty (230) students from different societies and family upbringings; but with patient and respect they were able to have a successful tour without any problems.
"Despite they are matured, but still they are students and that understanding was there. I respected them and they also did the same," he said.
He further said students who went on the tour returned home with so much knowledge of their country, saying "the students are leaving the Gambia College equipped, knowing their country, able to name different places and not only that; and also how to socialize and accepting each other."
Sonko concluded by urging the students to make the best use of the knowledge they acquired during the tour. He recommended the next batch to look into the number of students going on execution as well as their health conditions, or if necessary to make it two groups or so he said.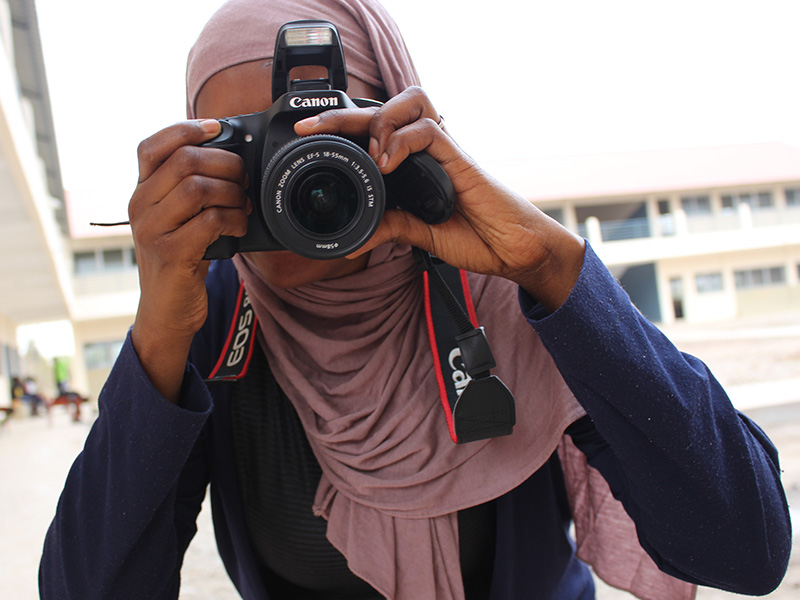 Also speaking Salifu Camara, a geography and history student said the tour was an excellent adventure for him as he was able to see different places in The Gambia with important histories and the tour was able to give him the opportunity to explore beyond the borders of Senegal and the Gambia.
Recalling challenges they faced, he said as students it was very difficult for some of them on the first night, as they were put into classrooms some without mattress neither mats to sleep on, but they remembered that it was an educational tour they have to bear it.
Camara said he has learned so many things during the execution. Some of which include the different border posts, bridges, hills and some bolongs.
He said as a teacher it will not tell well of one if he or she stands in a class explaining to students the history of some places in the Gambia without visiting those places. "It's very much ideal for you to go to some of these places for you to see them physically and to have firsthand information about their history," he said.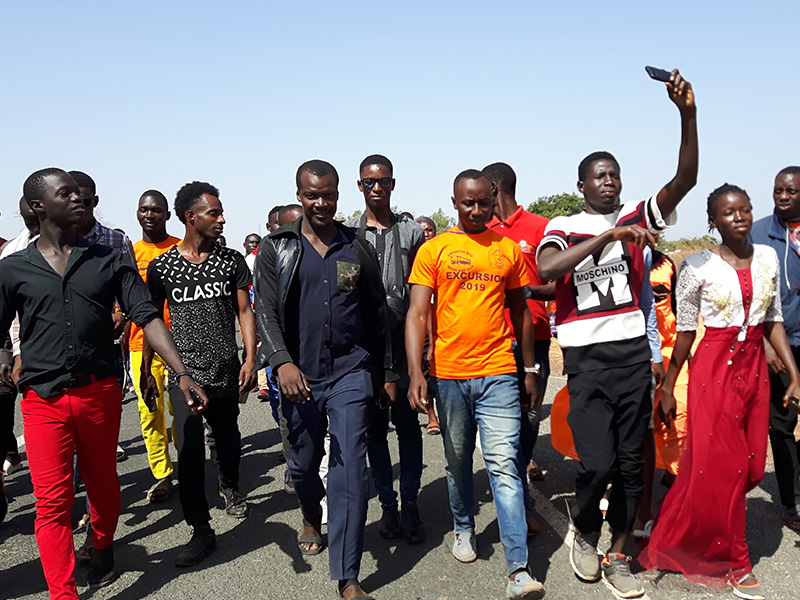 He wrapped up urging the incoming students to get financially, physically and mentally prepared for the trip, noting that the payment for the trip may increased next year and those with health complications should arrange their own medication but always explain their conditions to the organizers for early precautions.
Njie Manneh and Fatoumata Jagne also students shared similar sentiments saying that the tour was one of the most organized trip they had ever embarked on. And they have learned a lot during it and are very much prepared to teach history and geography of the Gambia at any level.
---