It gives me great pleasure to welcome you to
the School of Public Health!
We believe in the achievement of good health through the promotion, protection and maintenance of the physical, mental and social well-being of the individual and his community through the control of those environmental factors that are detrimental or injurious to health.
Our Programs aims to develop the affective and cognitive domain of the Environmental Health professional with the application of simple scientific techniques that will lead to a reduction in incidence of disease and ill-health.
Yours Sincerely,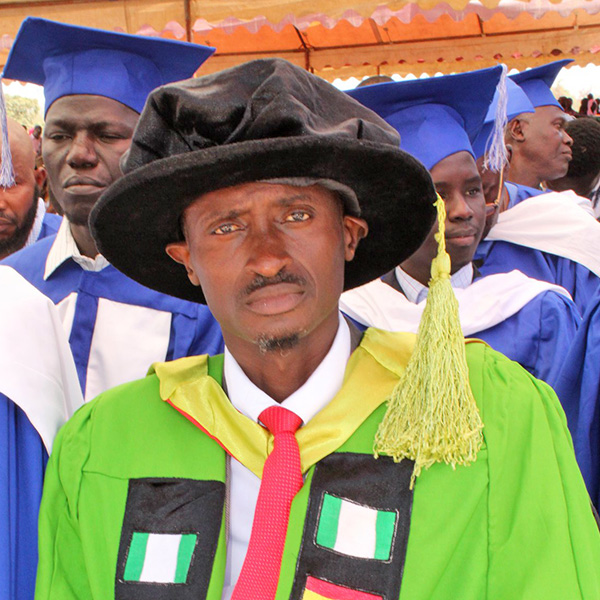 Stay tunned, SPH full site is coming soon!