Inter-department sports competition
In their strive to strengthen the sense of unionism amongst students of the Gambia College regardless of its school segmentation. The Gambia College Students' Union organizes INTER_DEPARTMENTAL sports competition amongst different departments within the College that kicked start on February 17th 2020. The football competition confined eight participating teams. These are:
Advance Diploma Secondary Year 1
School of Public and Environmental Health
Diploma Joint Islamic
School of Nursing and Midwifery
Advance Diploma Primary Year 1
The ADMIN team and
Advance Diploma Secondary Year 3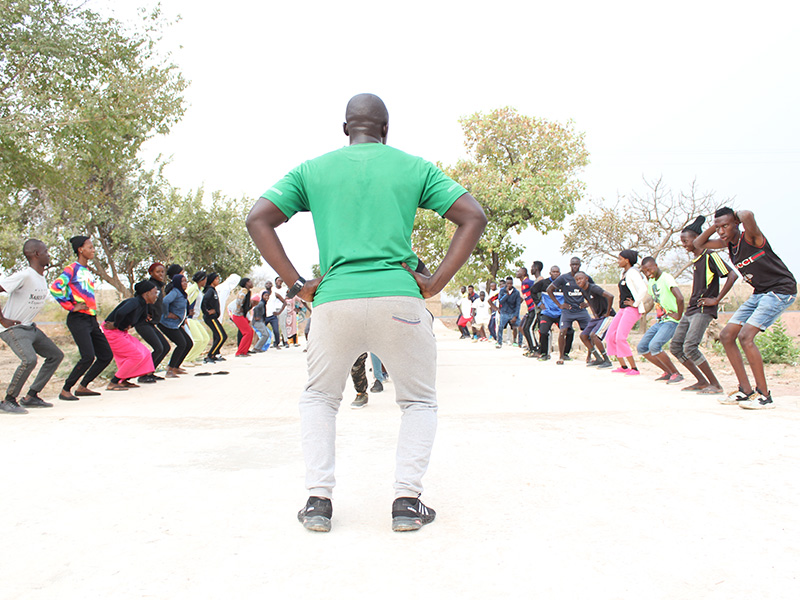 The first game saw the school of Agriculture locked horns with the Advance Diploma year1, both teams started calmly in approaching the match with slow pace, slow movement and allowing opponent played the ball around and protecting the net.
The Agriculturists dominated the proceedings with more of the ball and creating some decent chances before finally registering their first goal through Dekory Jawo in the 15th minute of the 1st half. Advance Diploma Secondary seemingly played with no purpose. After the break, the agriculturists kept pushing on the educationists' territory to extend their lead. All dominant agriculture continued to create chances but break the deadlock in the 7th and 23rd minutes by Ismaila Saho and Ebrima Kinteh respectively.
On the 19th, Public and Environmental Health were defeated by Diploma Joint Islamic on a two goal margin. A solo brilliant free kick delivered by Modou Sanyang left the goalie watching the ball even better than the spectators through into the back of his ne in the 29th Minute of the first half. Saikou Ceesay doubles the lead in the 24th of the second half.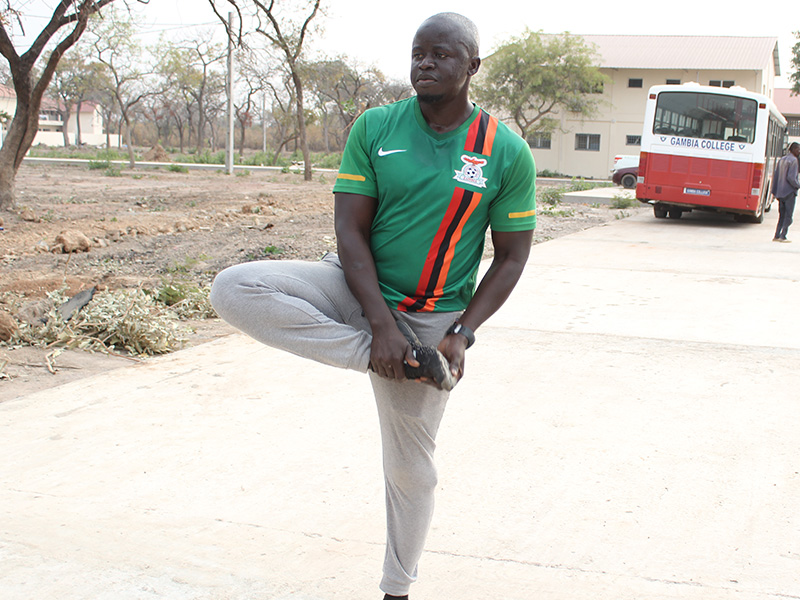 The ADMIN team played out a barren draw against School of Nursing and Midwifery on the match day 3 of the football showdown.
Meanwhile, the most senior students in the competition, Advance Diploma Secondary year 3 won by two goals to nothing against the Advance Diploma Primary year 1. Lamarana Jallow scored in the 26th minute to put the senior educationists ahead that settled the first half score. Suwaibou Set came off the bench to secure the two goal lead in the 28th minute. Yankuba Sanyang could have scored hat trick which is a claimant for the ball used in that particular game in developed leagues but wasted all leaving him nothing to celebrate only to wonder how those eluded chances to come his way again in his coming matches.
The games were played on the 17th, 19th, 20th and 21st February 2020.
---