Policy Development and Strategic Implementation Plan Workshop
From Monday 27 to Friday 31 March 2023, some staff of the Gambia College including Heads of Schools, Principal Lecturers, the registry, HR and the Director of MoHERST and INSET converged at a workshop for the development of an institutional Open Distance Learning (ODL) Policy and Strategic Implementation Plan.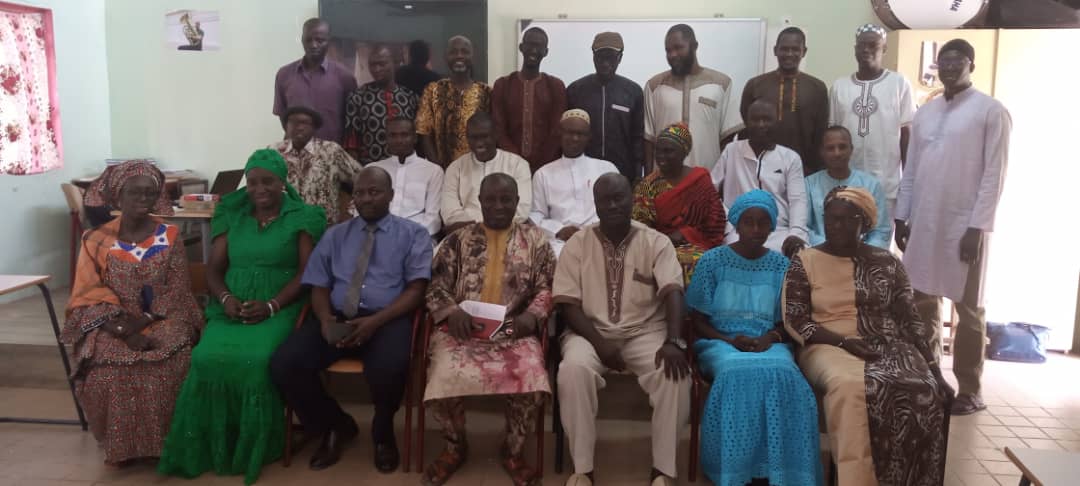 The workshop supported by the Common Wealth of Learning (COL) through the Ministry of Basic and Secondary Education held at the Brikama Campus of the Gambia College, aimed at enhancing the capacity of the Gambia College on Open Distance Learning.
Cognisant of the student population and the impact of COVID-19 pandemic on teaching and learning, it is found prudent for the Gambia College to consider Open Distance Learning programs through which students could take courses from the Gambia College from anywhere within and outside the campuses.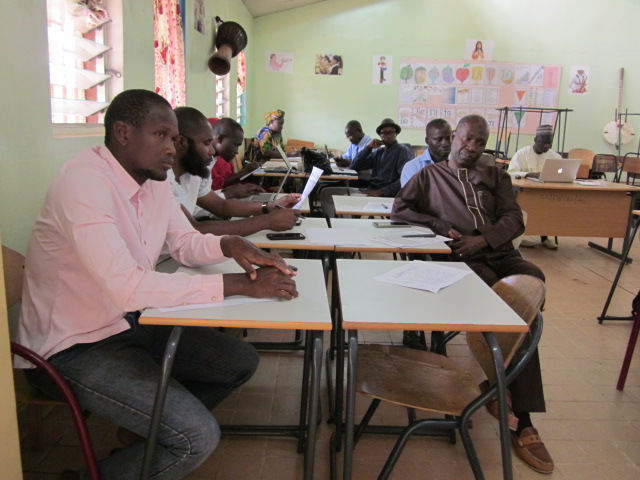 The opening of the workshop was attended by the Principal and Vice Principal of Gambia College, a Director from MoHERST and the Consultant from Uganda who all made statements relating to the workshop, mainly emphasising on the importance of ODL and how it is intended to enhance the service delivery of the Gambia College. Participants were also urged to make the best use of the training opportunity to ensure the policy and implementation plan for ODL are well designed.
The workshop was characterised by activities such as
Review of the concept of Open Distance Learning (ODL) aimed at demystifying misconceptions
A review of the stakeholders to be impacted by the policy and strategy
Identification of the 21st Century needs and requirements of the Gambia College
ODL Strengths and Weaknesses.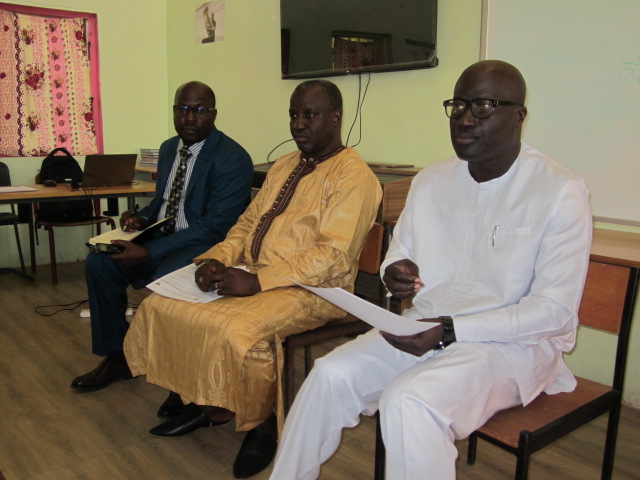 The workshop also conducted a comparative analysis of four different ODL policies, to help participants identify key elements, missing elements, cross-cutting elements and the elements needed in The Gambia College's Policy. The policy will also not forget to consider to incorporate the needs of the differently abled persons.
---