Gambia College Science Club Conducts Leadership Training
The Gambia College Science Club organised a basic leadership training for its executive members at the college science lab in July.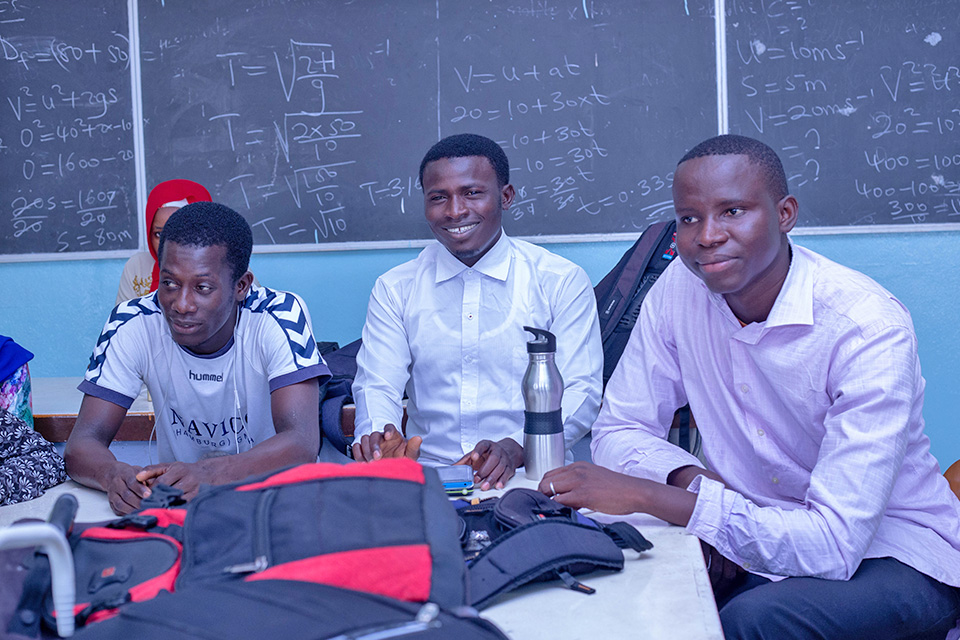 The training was aimed at preparing the new batch of leaders on skills to equip them in the management of the club during their tenure in office.
Speaking during the training, the Coordinator of the Science Club, Yerro Bah called on the participants to take the training with seriousness as it will benefit them both in the college and beyond.
Bah also encouraged leadership of the young scientists to use their skills and enthusiasm to motivate more students into the field of science in line with their programmes and activities.
"You should also try to put some physics materials in the lab so that all the science students can benefit from them and learn effectively," Bah advised.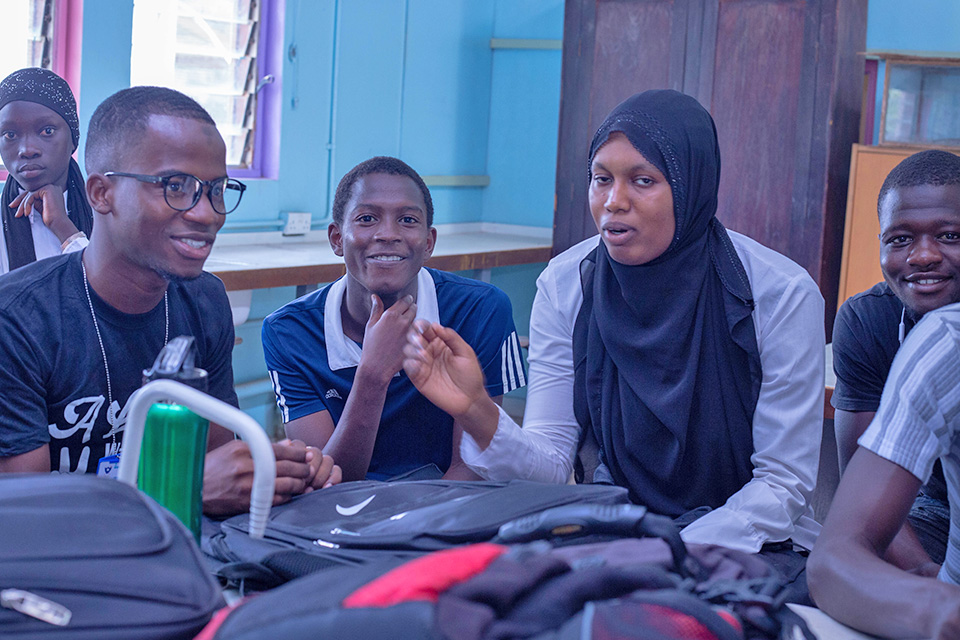 The Vice Principal of the Gambia College, Madam Isatou Ndow tasked members of the Science Club to keep up the good work they have initiated so that all other societies within the college will participate in the competition in such a direction.
She enjoined them to take note, work hard, and be committed as they seek to make history in the advancement of science and technology in the Gambia College.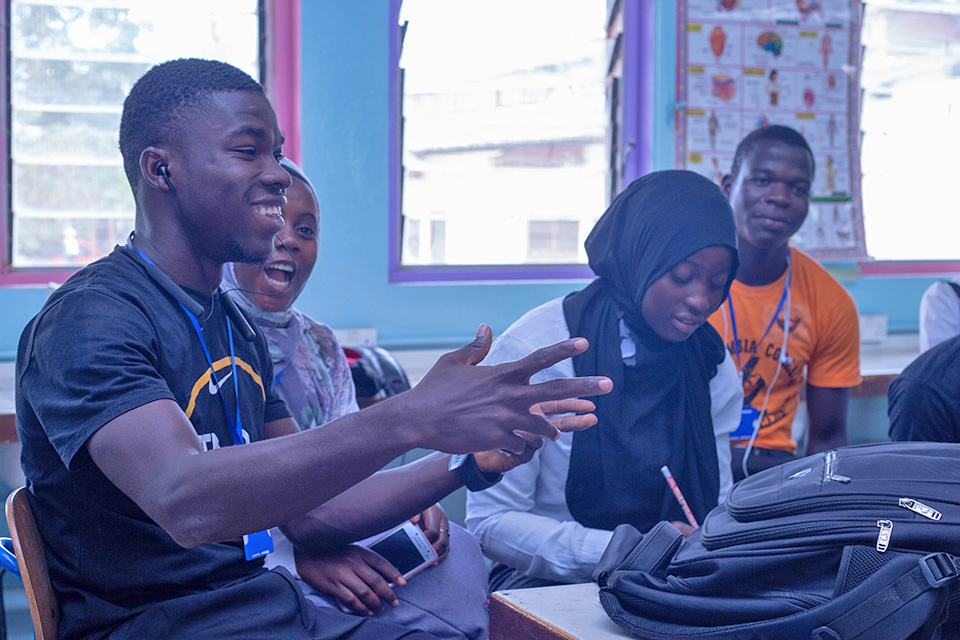 The Teacher Coordinator of the Science Club, Ahmed Babou encouraged members of the club to accomplish their plan to embark on a tree planting exercise within the college campus, thereby making the college environment greener and a friendlier.
This leadership training accorded participants the opportunity to discuss topical management subjects designed to strengthen move the college-based Science Club to the next level in the development ladder.
Membership of the Science Club include health specialists, and those offering different courses in science and related subjects in the College.
---