Crop Management Practicals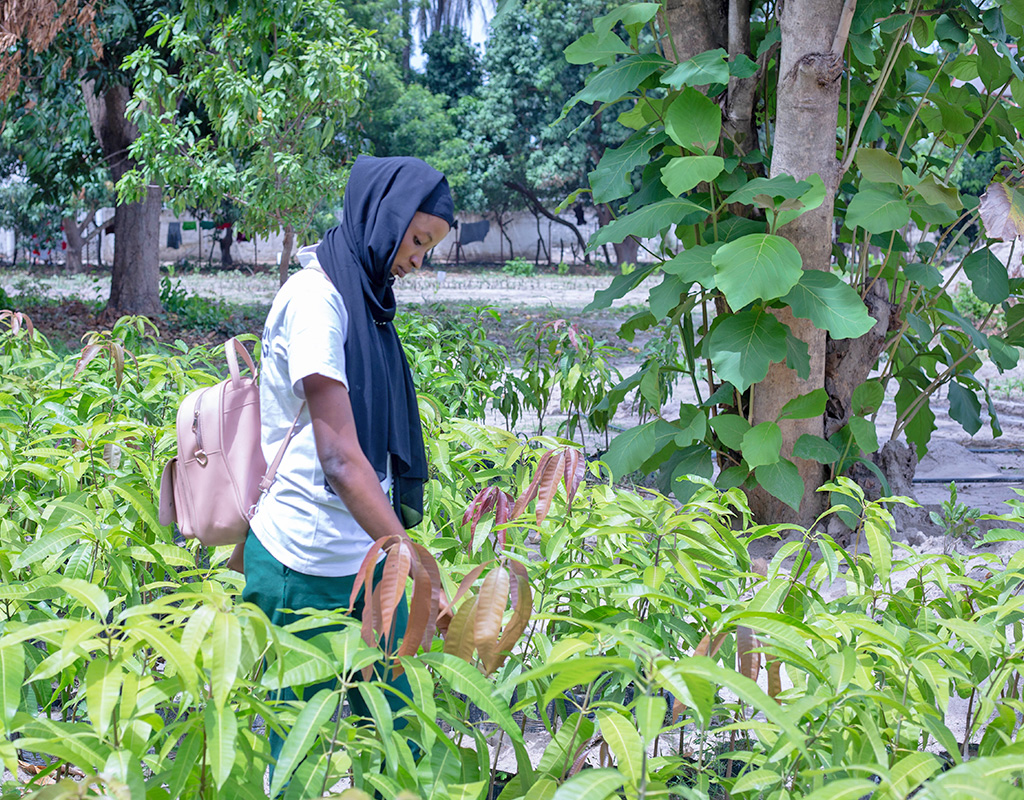 The Agricultural specialists in the Advance Diploma in Education Programme are all requested to participate in a practical exercise scheduled for Wednesday, the 3rd of November, 2021, starting at 08:30.
The main objective of the practical is to enhance their skills and knowledge in Crop Management according to the latest best practices.
The school environment, particularly the vegetable garden will in this drive be used as sites for the hands-on aspect of the teaching and learning of this course.
Students are further encouraged to stimulate their urge for various crop management technologies such as budding and grafting to enrich their understanding of all the classroom theories.
All are requested to converge at the school garden no later than the stated time above
---
Date:

Location:

Brikama Campus - College Garden

This event is open to:

Staff and Students