The Gambia College
Administration
Serving the future teachers, health professionals, and farmers of The Gambia.
The routine management of the college is headed by the principal with several personal directly assisting him. Together they ensure the smooth running of the college and ensure the staff and students are supplied with the services they require.
At the academic level, the Heads of Schools and Administrative Offices are the technical advisers to the college administration and are responsible for supervising and managing their respective schools or offices providing professional leadership.
To ensure wider participation and exchange of ideas there is a monthly senior management meeting. The principal, his assistants, and the heads of schools and units attend to discuss issues, share information and chart the forward development of the college.
---
Principal
Mr Aboubacarr Jallow
HTC, BSc. AgricEdu, MA Edu. Policy and Practice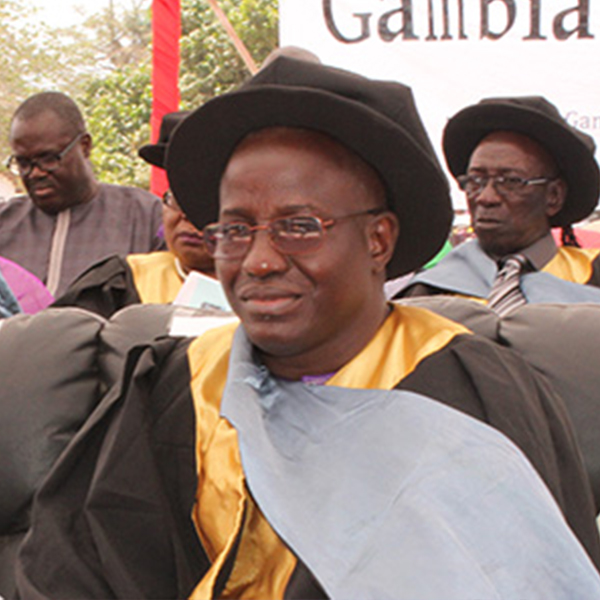 ---
Vice Principal
Ms Isatou Ndow
PTC, HTC, BA, MA, MPHIL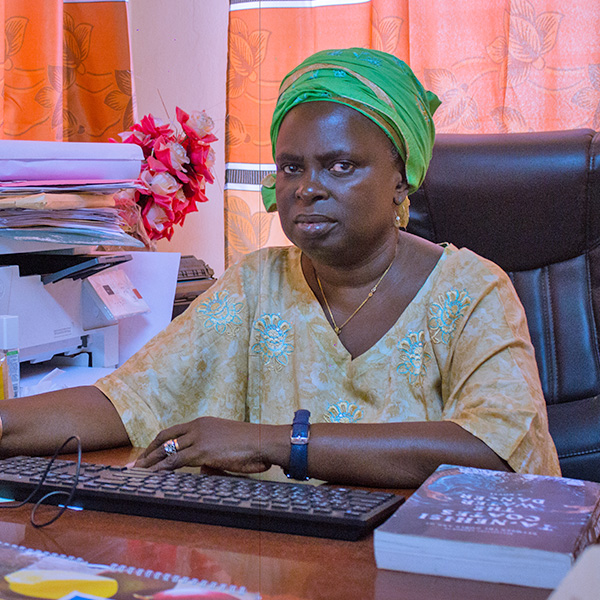 ---
Mr Demba S.M. Yabou

Registrar
PTC, HTC, B.Ed, MA

Mr Yusupha Jobe

Deputy Registrar
HTC, B.Ed, BA, MA

Mr Musa Ceesay

Chief Finance Officer

Mr Ebrima Jewru Saidy

Head School Of Agriculture

Mr Momodou Jallow

Head School Of Education
PTC, HTC, MA

Mrs Fatoumata Bah

Head School Of Nursing & Midwifery
MSc

Mr Solomon P.S. Jatta

Head School Of Public Health
HND, BSc., MSPH, MPH

Mr Saidou Bah

Work Supervisor