History of The Gambia College
How it all started
Yumdum Teacher's College, founded in 1952, became Yundam College in 1955, when it was realised that its scope sould be extended for effective use of human and material resources.
In line with this new perception, the then Gambia School of Nursing and Midwifery, the School of Agriculture and the school of Public Health, hitherto separate institutions, were merged with the Teacher Training College into an institution renamed Gambia College, by an Act of Parliament passed in 1978. This Act also provided for a Board of Governors whose membership was determined by the Department of State for Education (DoSE), in consultation with the Departments of State for Health (DoSH) and Agriculture (DoSA). The Board maintained a supervisory role ensuring the appropriate interpretation and enactment of policies.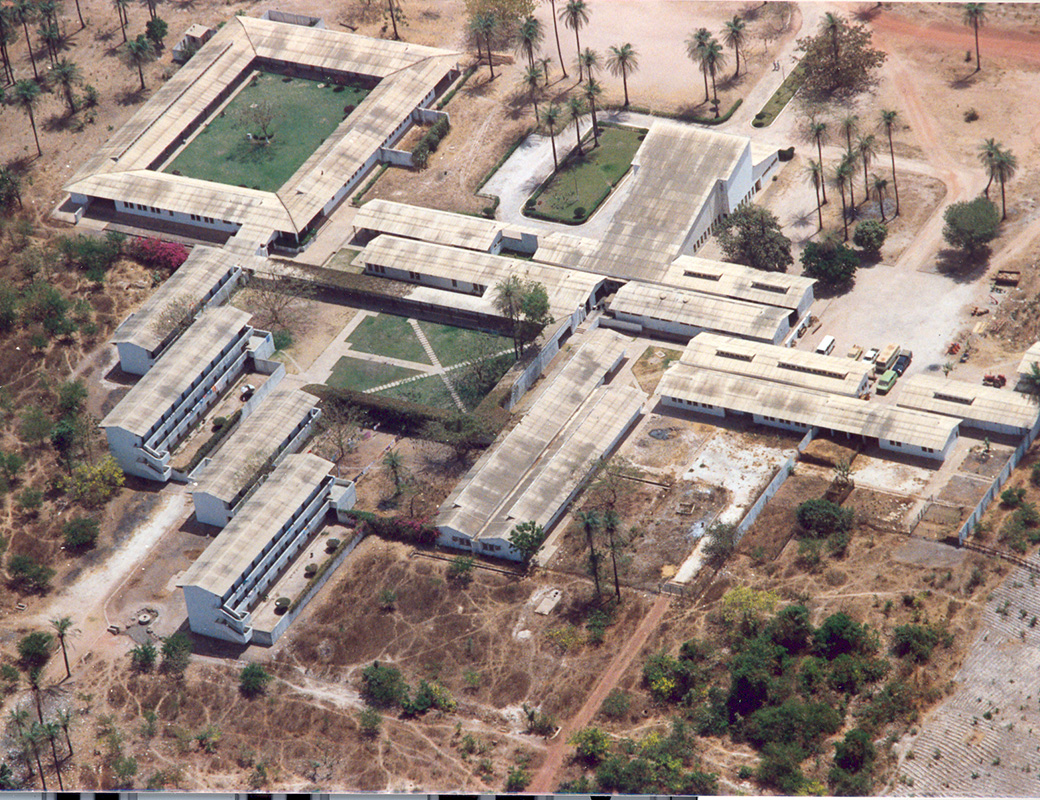 This merger led to the college operating from two campuses, as the School based in Banjul – named the School of Nursing and Midwifery. Whereas the Schools of Agriculture, Education and Public Health are located at the campus in Brikama, Headquarters of this fast growing institution.
National policy changed bring in a shift of emphasis, which culminated in a new Gambia College Act passed in 1989 but assented to in 1990. This Act required the College to provide further education in the Gambia. A Council was therefore establish with greater autonomy to enable it to accomplish this task.