Why Study at
The Gambia College
Take the next step in your academic journey
At The Gambia College, we offer an array of programmes designed for the pursuit of advanced specialized knowledge and skills in agriculture, education, health and technology.
All college programmes are built on theoretical and practical based teaching and learning to be verified with a robust assessment programs both in campus and in the fields.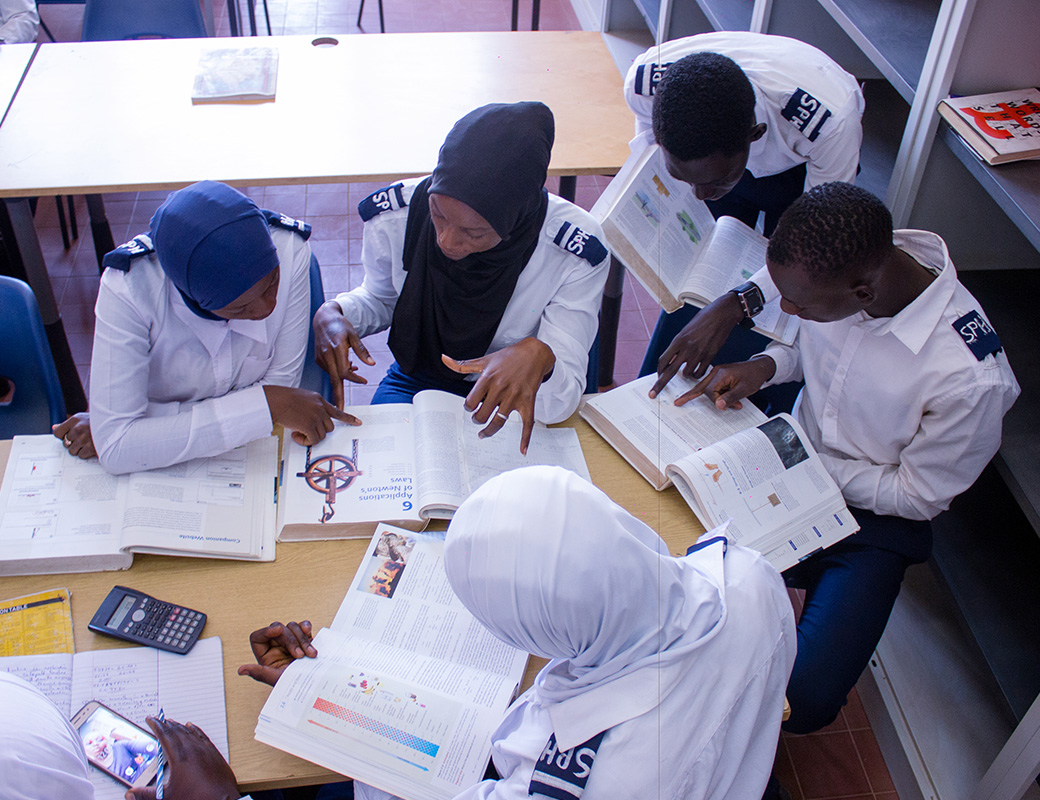 Robust Education System

The Gambia College formerly known as the Yundum College and sometimes called the Brikama College and whatever name by its alumni community, is the premiere tertiary education institute in the Gambia. The college has clear footprints in almost every well-established institution including the University of the Gambia in the models empowered with hands-on training.

Student Life

Everything in campus, the environment, products and services are interconnected with the academic culture for the college community.

Employability

Admission to the Gambia College is one of the most prestigious dream for any secondary school leaver thanks to its quality outputs. The rigor in pedagogic experience in every course in conjunction with the student centred approach put our graduate at a vantage point in the job market.