It gives me great pleasure to welcome you to
the School of Nursing and Midwifery!
The Gambia College, School of Nursing and Midwifery aims to provide an education programme to ensure that nurses and midwives who are trained and registered to meet the needs of society in the 21st Century and beyond.
The goal of the Advanced Diploma in Nursing and the Higher Diploma in Midwifery programmes are designed to motivate student nurses and midwives to develop knowledge, skills and attitudes needed to provide optimum and efficient holistic and individualised nursing and midwifery care to the patients/clients and their families in hospitals, health facilities and in the community.
I warmly invite you to come and meet me and the staff at our school to realise how we are going to exceed your expectations.
Yours Sincerely,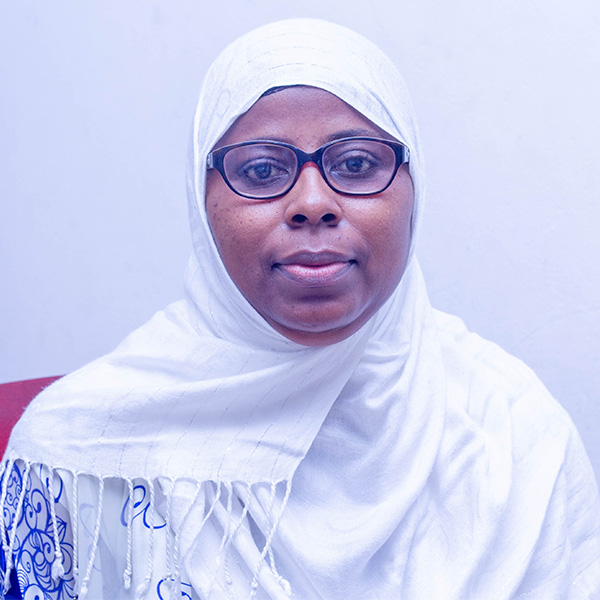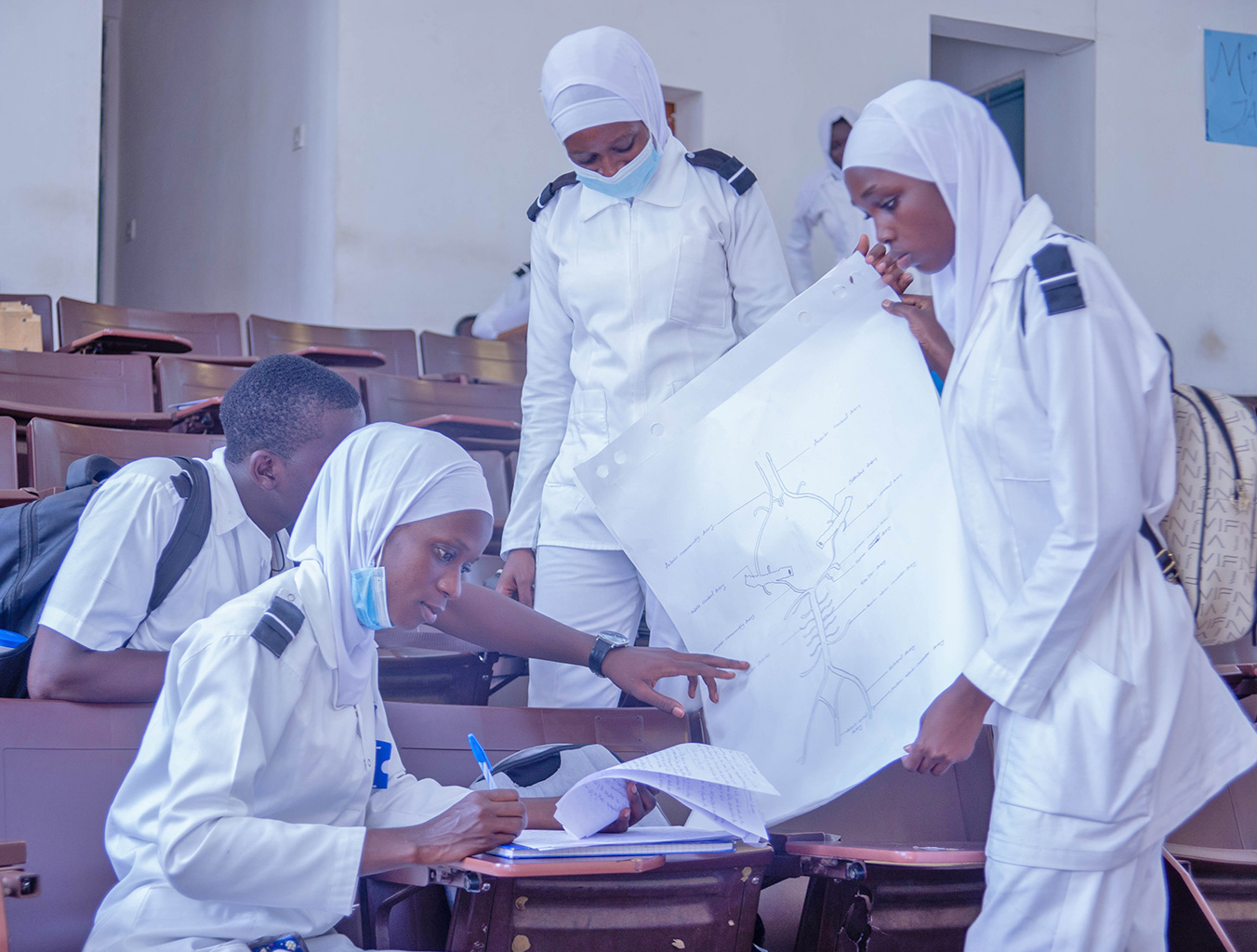 Admissions
Criteria and procedure
Each program has a minimum entry requirement, please see the programme list for more details.
The Office of the Registrar which is responsible for admission, dispatches call for admissions between November every year. For more information about the admission procedure, please contact the Office of the Registrar via email or by phone.
Our phones are attended from Monday to Friday
10:00AM to 4:00PM
Email: registrar@gc.edu.gm | dregistrar@gc.edu.gm
Phone: (+220) --- ----
➙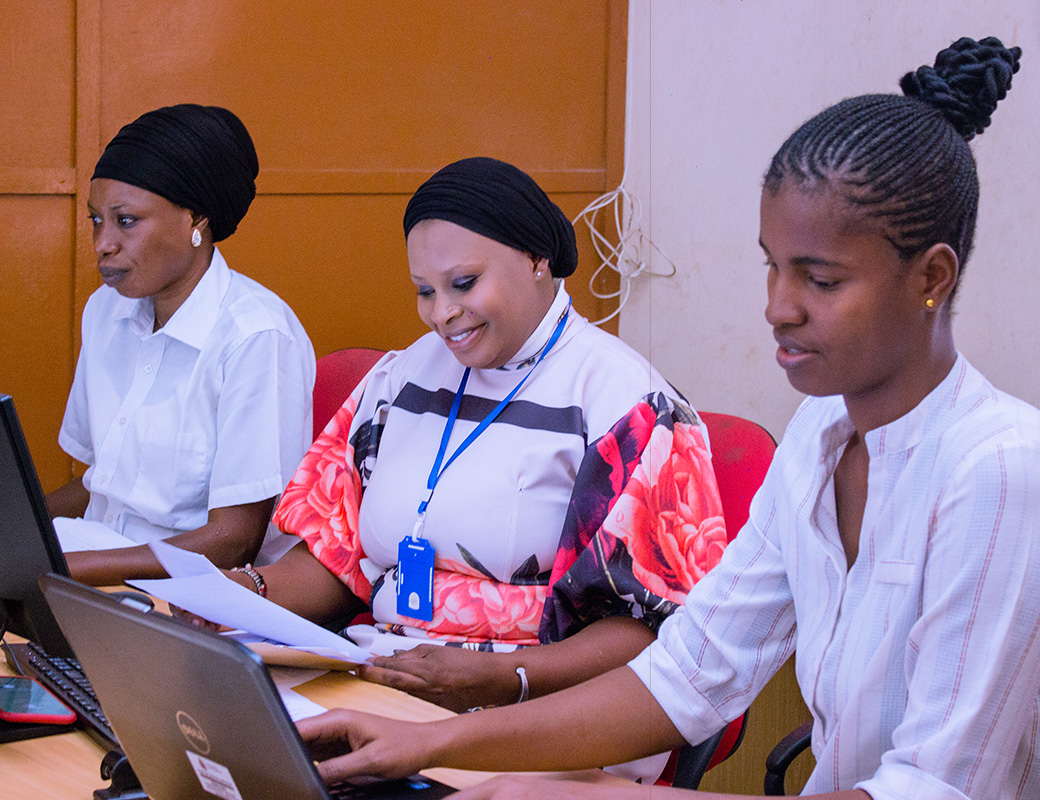 Life at
School of Nursing and Midwifery
It is a co-educational school with recreational and kitchen facilities thus making it easy for students to board and lodge. It is also a walking distance from the main referral teaching hospital in Banjul, the capital city of The Gambia.
➙
Student Experience

The School of Nursing and Midwifery offers her students a demo of the real life of a healthcare giver. Classroom and outdoor sessions allow a perfect tutor-student relationship focused on enhancing experience that encompasses all subjects in various modes of learning.

Campus Experience

The School of Nursing and Midwifery of the Gambia College is located in the capital City of the Gambia, and slightly adjacent to the country's main referral hospital, The Edward Francis Small Teaching Hospital (EFSTH).

Campus Facilities

Our campus is purpose-built on the cosy and pristine beach facing the Atlantic ocean and open for business round the clock. There are students' dormitories, scientific laboratories, auditorium, multipurpose halls, canteens and retail outlets.

Student Services

Students have unlimited access to 24 hours a day wifi services, a range of support services, facilities, and programmes on campus. They include basic healthcare, counselling, recreational facilities, membership to clubs and societies.
Experience it
Experience the School of Education in motion.
What's on
Stay up to date with what's on at the School of Nursing and Midwifery
Banjul Campus - Hall
School of Nursing and Midwifery Today
All the latest news from the School of Nursing and Midwifery