It gives me great pleasure to welcome you to
the School of Nursing and Midwifery!
The Gambia College, School of Nursing and Midwifery aims to provide an education programme to ensure that nurses and midwives who are trained and registered meet the needs of society in the 21st Century and beyond.
The goal of the State Registered Nurse programme is designed to motivate student nurses to develop knowledge, skills and attitudes needed to provide optimum and efficient holistic and individualised nursing care to the patients/clients and their families in hospitals, health facilities and in the community.
I warmly invite you to come and meet me and the staff at our school so that you can see how we are going to exceed your expectations.
Yours Sincerely,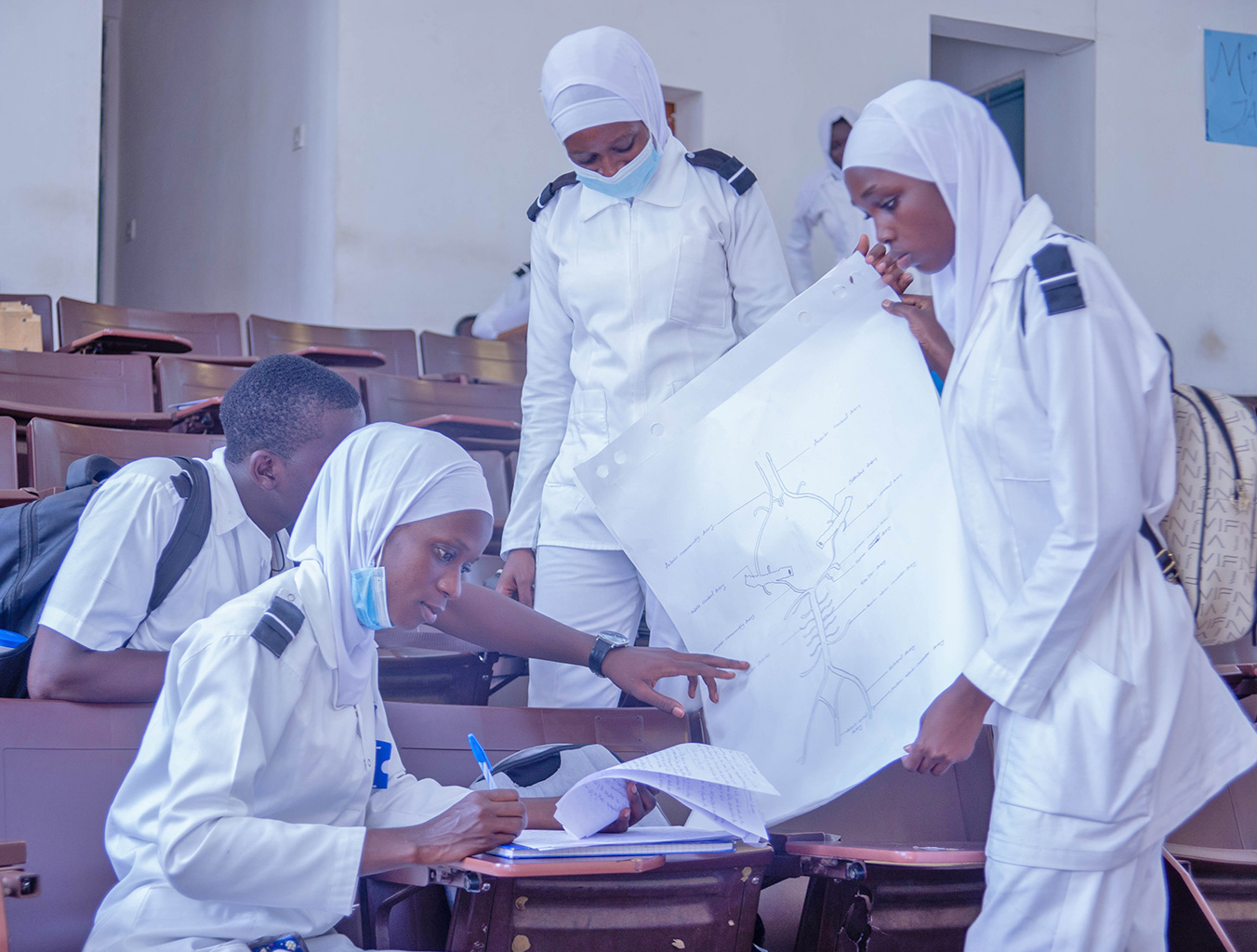 Stay tunned, SNM full site is coming soon!