Office of the Registrar is responsible for development and dissemination of information related to student and staff recruitment, student qualification, staff performance appraisal and management of personnel data.
The Registry is also responsible of co-ordination and management of examinations in collaboration with the Heads of four constituent schools of the college: booking for examination halls, preparation of examination lists, co-ordination and printing of examination papers and where applicable, negotiations on accreditation with external examination bodies.
The Registry takes care of student registration and liaises with Heads of schools to determine student intakes and dissemination of course results. The Office is charged with responsibility of releasing Transcripts and Attestation as well as making arrangements for Graduation and Certificate distribution.
The College Registrar acts as Secretary to the Gambia College Council, and ensures the effective operation of the Council by providing accurate, timely and comprehensive information and guidance on all pertinent matters regarding students and staff of the College. He advises Council on matters of constitutional importance including instruments and articles, legal status, responsibilities and obligations of Council members. He also acts as Secretary to various others College committees such as the Graduation Committee, Disciplinary Committee, Academic Board, Senior Management Team (SMT) etc.
Office of the Registrar also manages the affairs of non-teaching staff by keeping up-to-date information about attendance and punctuality at work as well as overseeing the institution's health and safety policies and practices. To this end, the Registry interprets the Conditions of Service and Job Description of the College and entreats on all staff to adhere to them.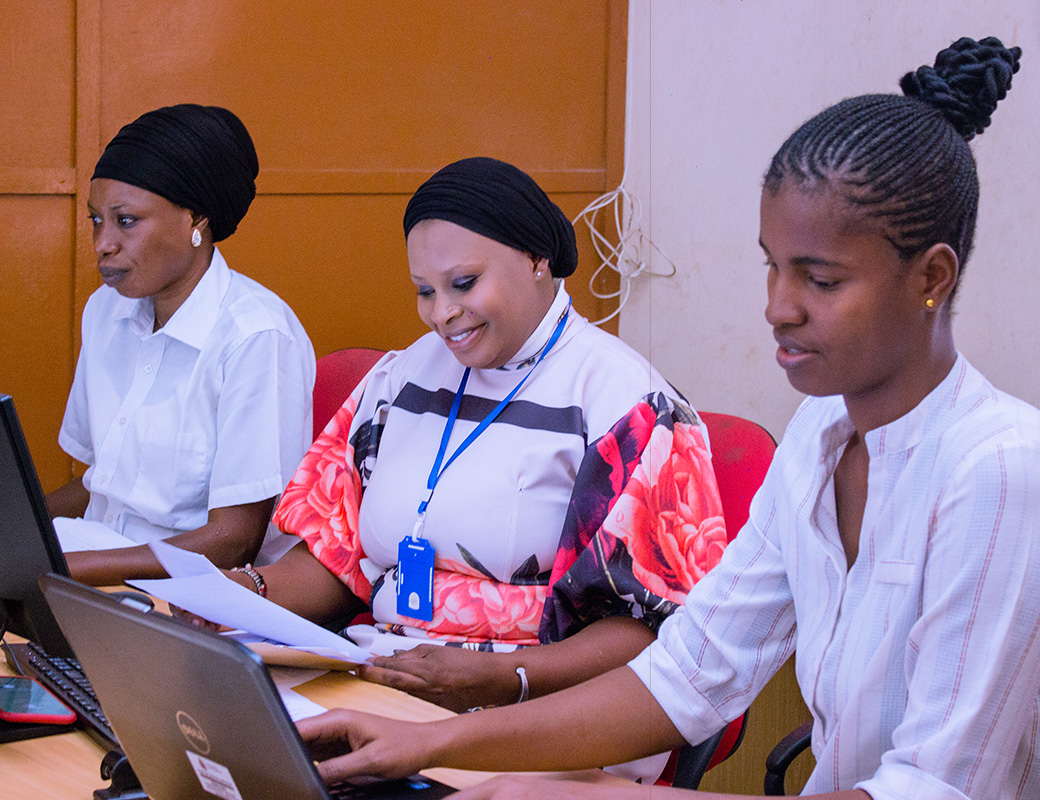 ---
Mr. Yusupha Jobe

Deputy Registrar

Mrs. Isatou Jallow

Adm Officer

Mrs. Nyara Kanteh

Adm Assistant

Mr. Almameh Ceesay

Adm Assistant

Mrs. Nyima Jammeh

Secretary

Mrs. Fatou Savage

Secretary
---